THE TREATMENT OF DEPRESSION, STRESS, FATIGUE WITH A "BEE BED" BY "MEDOVAYA KOROLEVA".
Anastasia and Aleksandr Khavryuk are participants of the ENI-LLB-1-117 project "Green Agriculture without Borders" of Latvia-Lithuania-Belarus Cross-Boundary Cooperation Program under the European Neighbourhood Instrument for 2014-2020.
https://robimrazam.by/vendors/medovaja-koroleva/
Tuteishaya haspadarka (TH): Anastasia, Aleksandr, tell us about your apiary. How many years have you been engaged in beekeeping?
Anastasia Havryuk (AKH): We are Anastasia and Aleksandr Khavryuk. Our family apiary has existed for about 20 years, in the status of a peasant farm holding only for 5 years.
Over the years, the apiary had a different number of bee colonies, within 100. We produce honey, pollen, parchment (bee bread is a preserved honey-enzyme composition of bee obnozhka, folded and rammed by bees in a honeycomb. It passes lactic acid fermentation, during which pollen grains germinate and turn into parchment) and other bee products. We make mixtures with honey and cream-honey with berries, herbs, spices.
As part of the services of the Eco farmhouse, we offer a "sleep on the bees" in the api-house, which helps to get some rest, relieve fatigue, relax and improve the person's overall condition. These houses are equipped with "bee beds" After undergoing several procedures of "bee therapy", you can get rid of depression, stress
We also make souvenir products – candles made of natural beeswax and honey soap with useful components, we make gift sets from our products. We are engaged in the restoration of traditional recipes for honey making. You can taste drinking mead here. In addition, the farm has goats and chickens, the products of which we use ourselves, selling the surplus.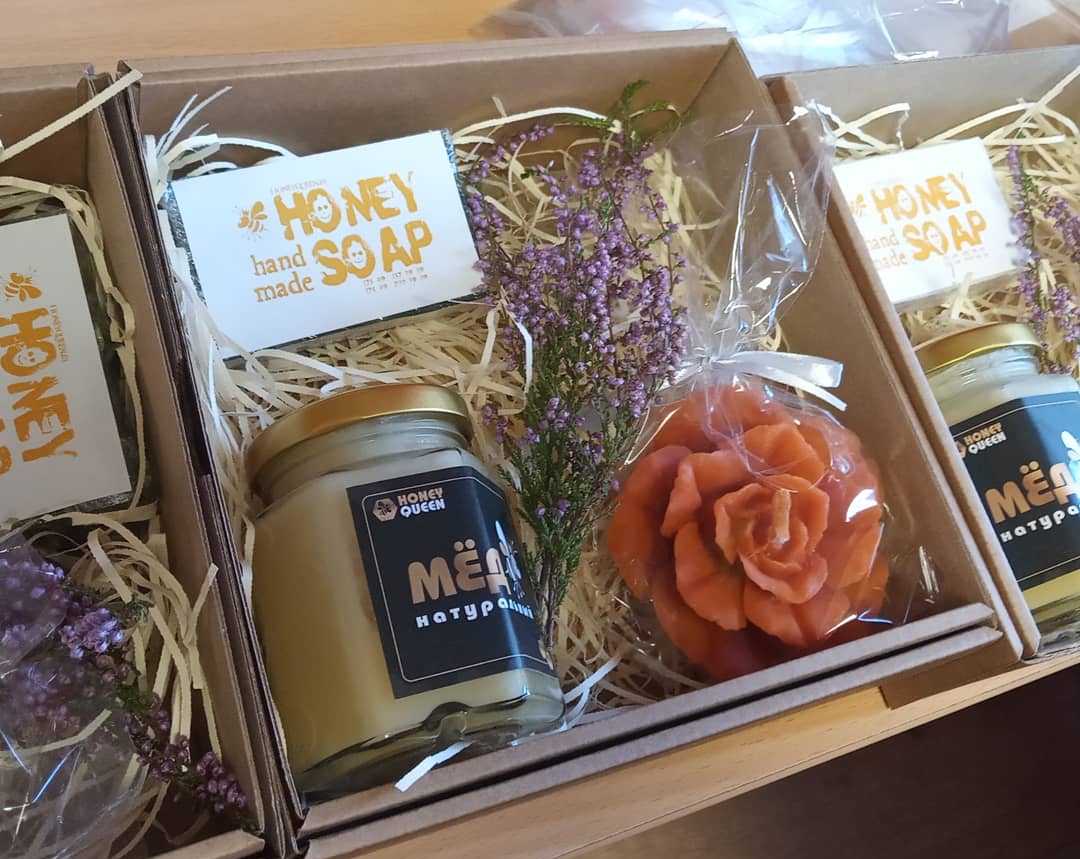 TH: Anastasia, why did you decide to take up farming?
AKH: At first, we wanted to provide the family with "friendly" natural products. When "overproduction" started, we realized that we could sell the surplus, and such products are in demand.
TH: Do you need any support as a farmer today?
AKH: We need financial support. We want to expand our apiary. To do this, we need to purchase modern equipment.
TH: What are your plans for the future?
AKH: We are planning to expand the apiary: the number of bee colonies. We want to improve the product range.
TH: What advice would you give to aspiring farmers? What warning would you like to give those who are just at the beginning of the journey?
AKH: You need to start with a small area and see what happens. Be sure to study the "hardware", the theory, before you start.
When you choose a business to your liking, the pleasure of the process is guaranteed to you!
If you decide to create a peasant farm holding, you need to weigh up all the pros and cons, since a legal entity is both taxes, reports, and responsibility.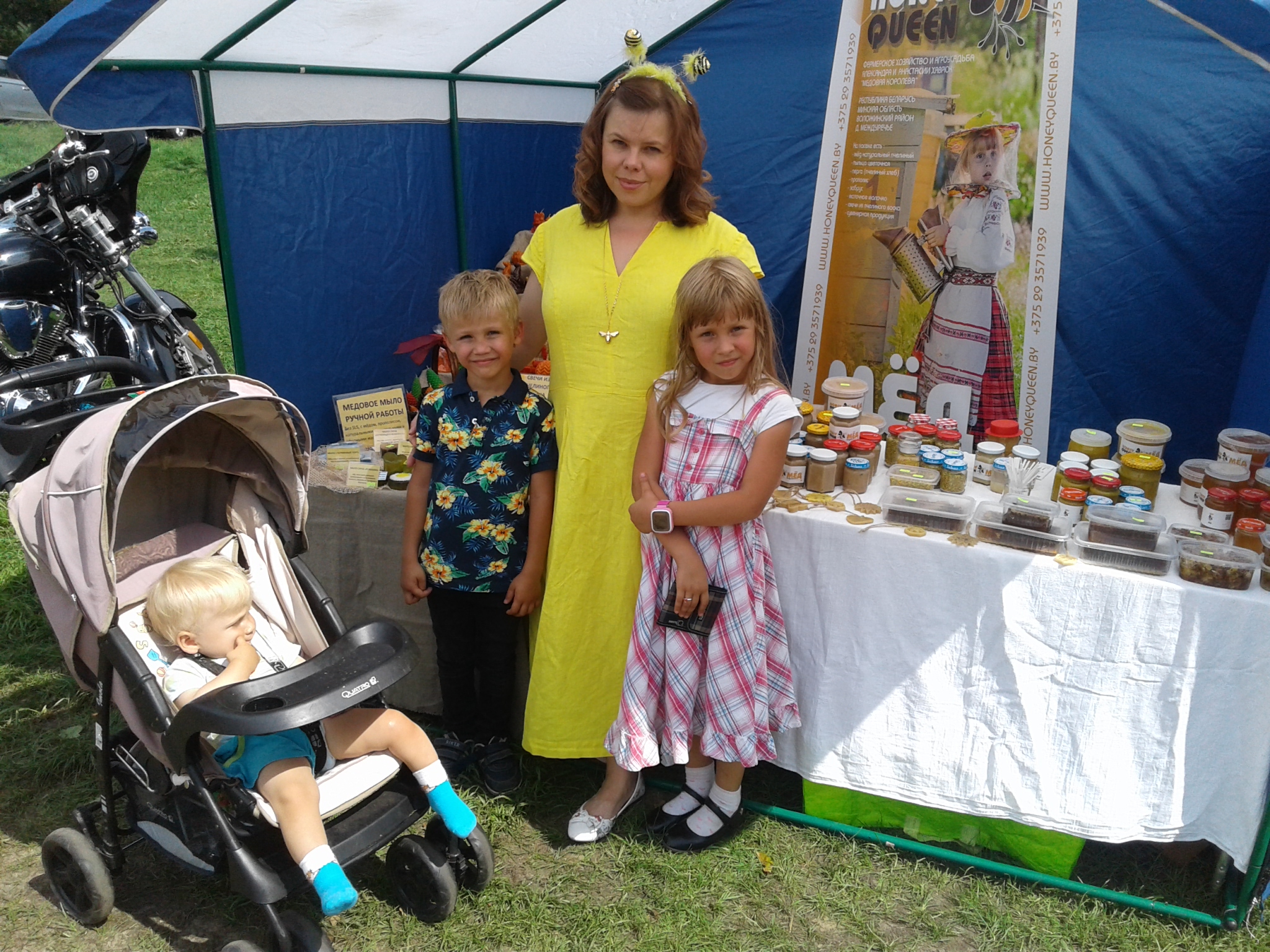 Peasant farm holding "Medovaya koroleva"
The head of household: Aleksandr and Anastasia Havryuk
Address of the farm: Minsk region, Volozhin district, Mezhdurechie village.
Contact phone number: (+37529) 3571939, (+37529)7071939
E-mail address: anasteziya.45@mail.ru
Website: www.honeyqueen.by
The talk was held by Korolyova Julia, ZAO MAP ZAO, Minsk district